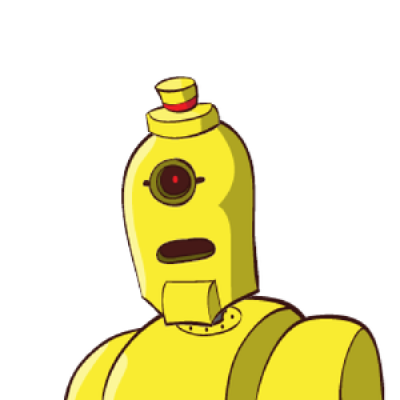 Remote Raz
Raz wants to work for CivicActions and is keen to see what projects they are involved in. They are keen to work in civic tech because they feel they can have a bigger impact by improving government. They love the great outdoors and are often travelling around to explore the world.
Raz is often trying to connect from a camping ground over their cell phone. They turn off images and minimize bandwidth aggressively to be productive.
Raz needs to focus on the work and wants to avoid any additional bandwidth.
Ability to turn off anything that gets in their way.
What am I missing?
Worries about delays due to slow internet speeds and high bandwidth costs.
Often Raz is engaging in non-peak hours in order to avoid the data "rush hours".
Having to search for another coffee shop to manage their more high-bandwidth data transfers.